The Best Care


Starts Here.
We are committed to providing the best skilled nursing care.

We are a dedicated team of professionals committed to healing, helping, and improving the quality of life for those in our care.
The fact that the facility is locally owned and operated right here in Midlothian, Texas, speaks volumes about the commitment to the community that Gracen and her family have. This local presence ensures that you'll receive personalized attention and care from someone who understands the unique needs and values of our community. Gracen has a  dedication to serving the people of Midlothian, fostering trust, and contributing to the local economy. Choosing Midtowne Meadows Helath and Rehab is not just a smart choice; it's a way to support our community and receive the quality of care you or your loved one deserve.
Midtowne Meadows Health is a 120-bed skilled nursing facility offering comprehensive rehabilitation services for short-term patients and long-term residents. We are a dedicated team of licensed professionals committed to healing, helping, and improving quality of life for those in our care, including their physical, emotional and spiritual well-being.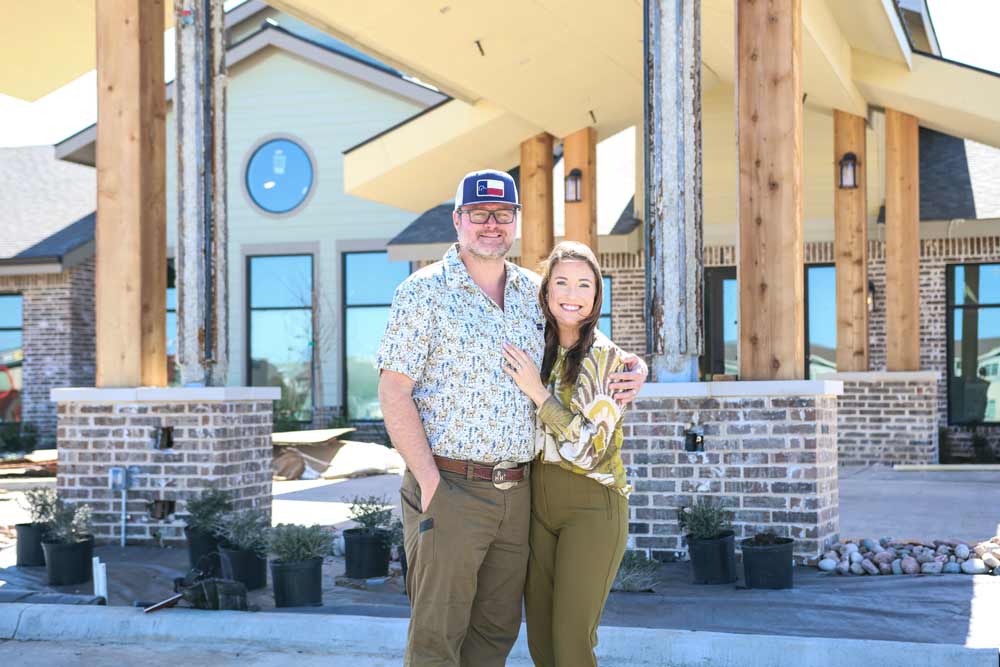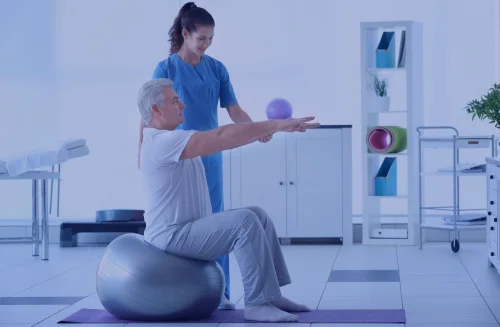 Rehab Therapy
Skilled Nursing Care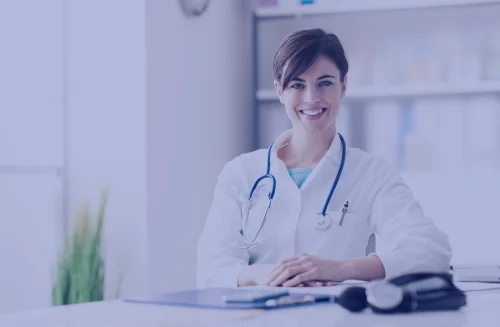 On-site Physician Care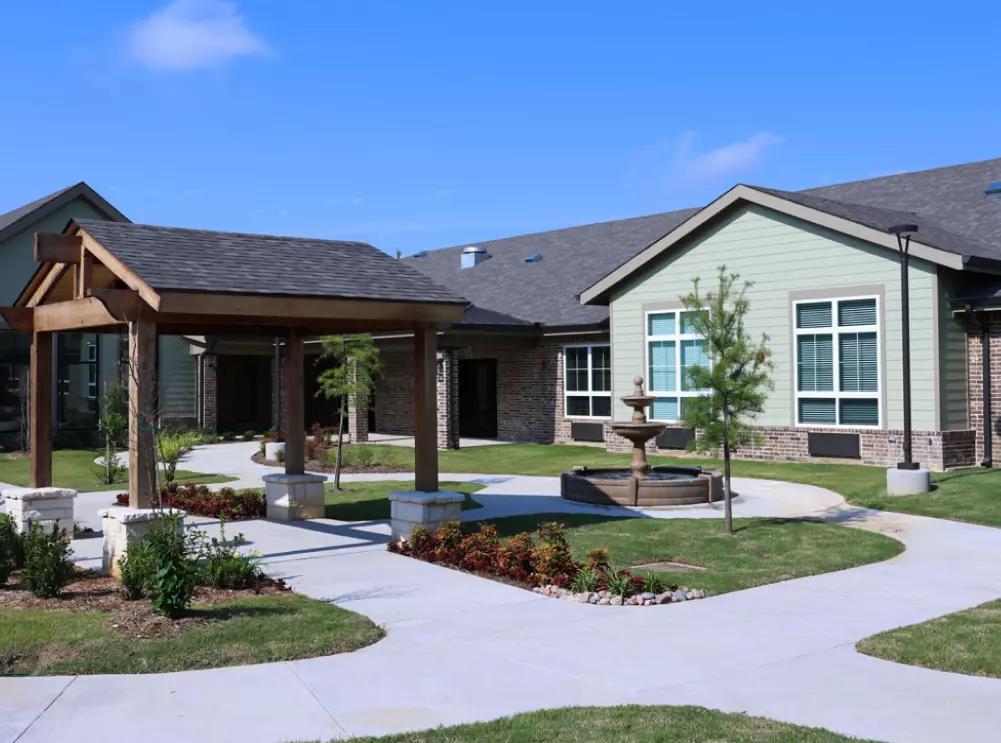 In-House Rehab Dept with physical therapists that are on staff and employed right here at Midtowne Meadows Health and Rehab. We do not use contracted, third party therapy.
Clean fresh environment. We will always smell and look clean unlike many of your traditional nursing homes.
24/7 visiting hours so the families may spend time with their loved ones when it is convenient and right for them.
Full time, in-house activities director that keeps everyone going. We strive to keep all our residents and patients engaged and active.
Customized menus are available for individuals with special dietary requirements, whether they choose to dine in their room or in the community dining area.
Onsite Pharmacy
Physician Services 7 Days / Week
Because quality and integrity matter.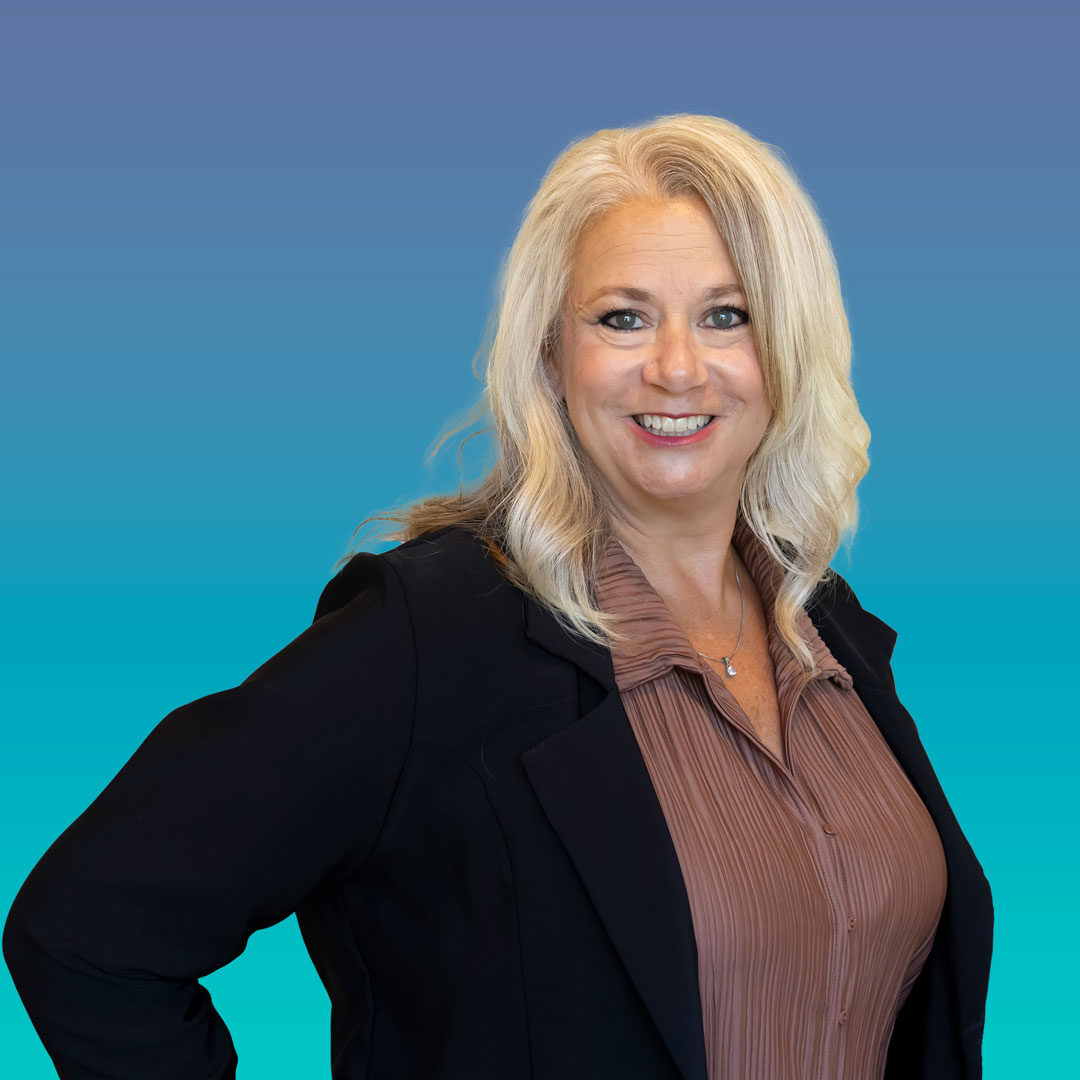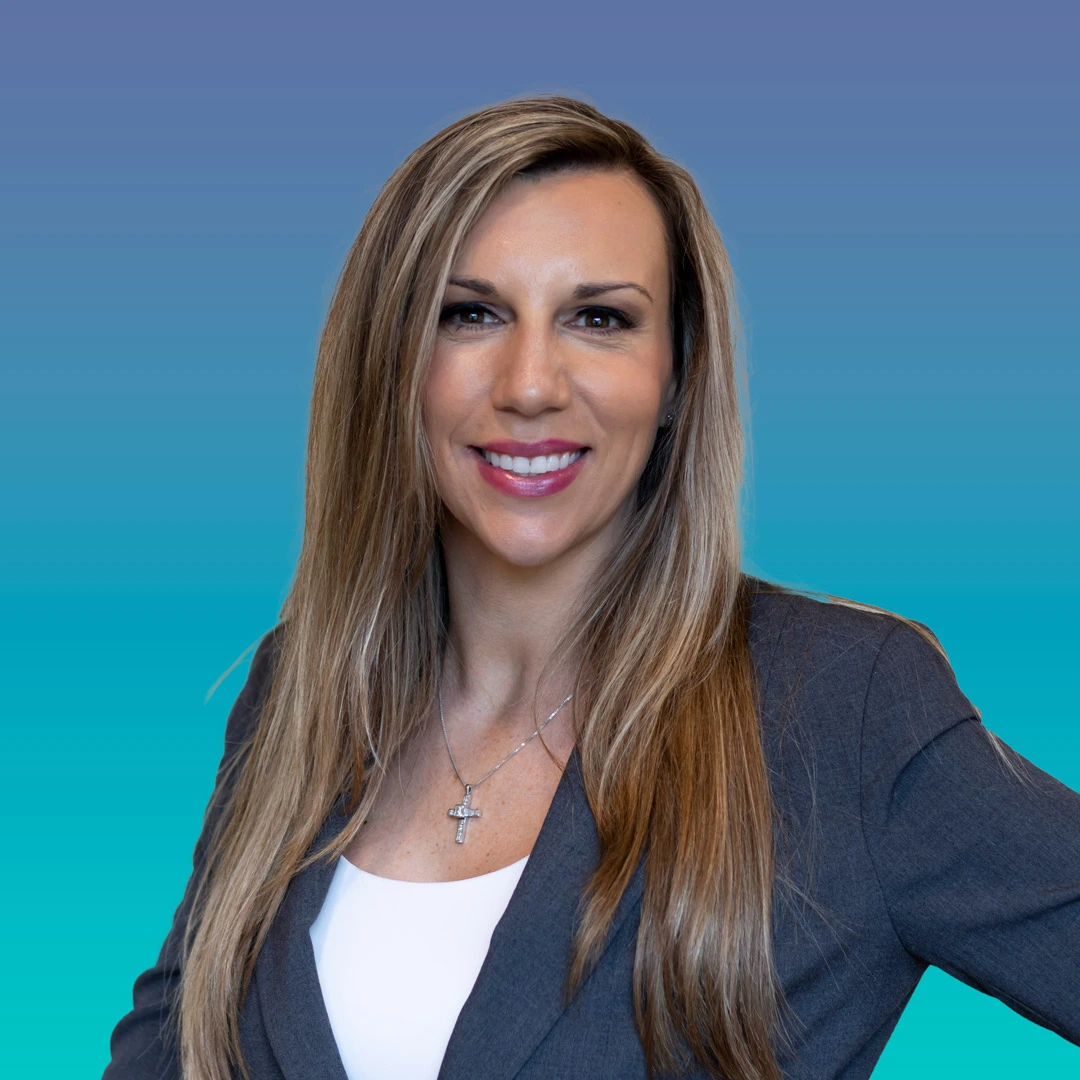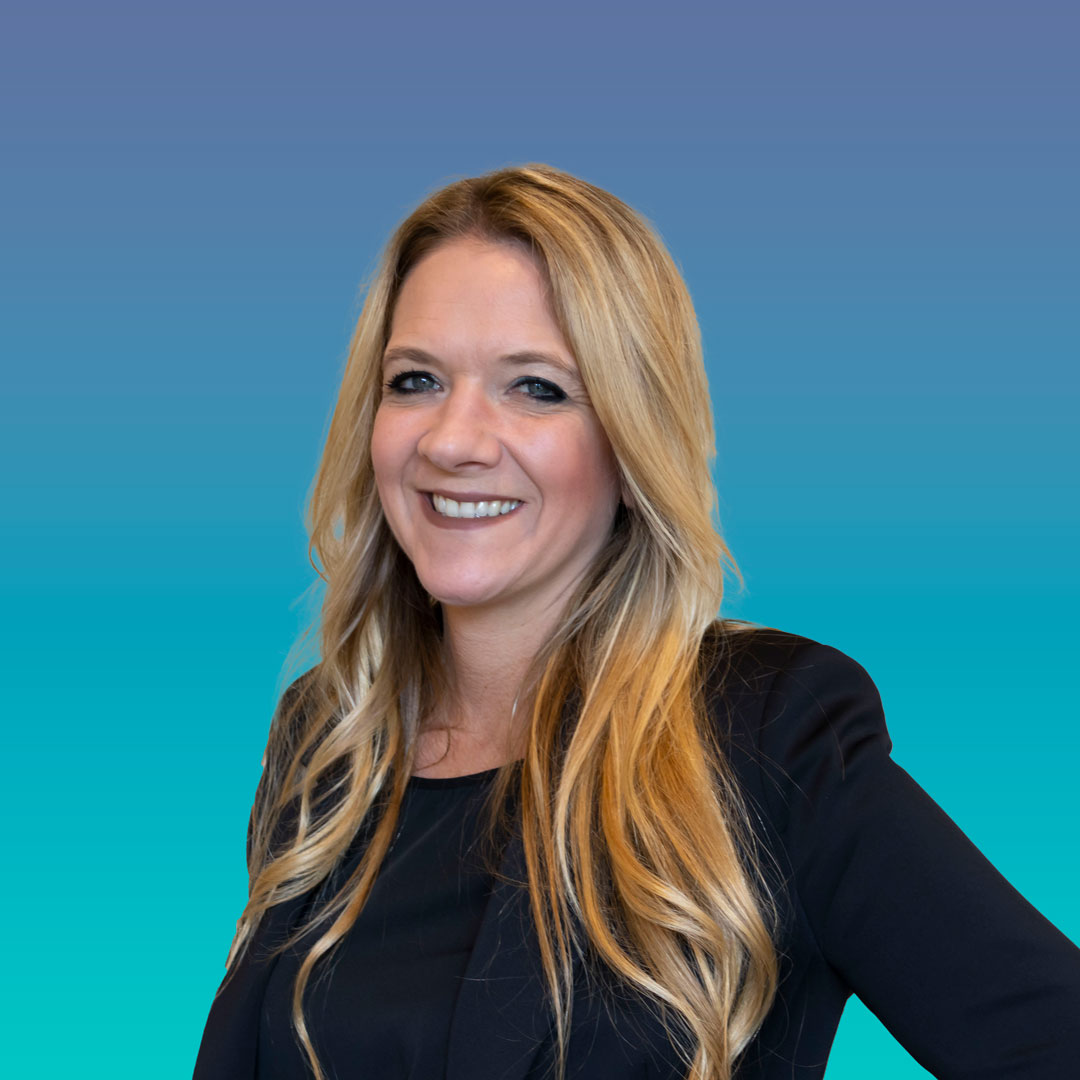 Tina Hickman
Director of Social Services

After fracturing her left femur at age 91, Margaret Krause came to us with pain in her leg, requiring extensive assistance with activities of daily living and mobility. She's now a happy 'graduate' of a personalized rehab program that has allowed her to return home to live independently and with increased safety awareness! Congratulations, Margaret – and thank you to your therapy team for working with Margaret to achieve her goals.
Mr. Donald Russo recently 'graduated' from a personalized rehab program following spinal surgery, able to live independently and return to his regular daily activities! Donald has osteoarthritis and degenerative joint disease, and was in such pain he spent two months bed-bound. It's great to know Donald has now regained his mobility – and without the use of an assistive device!


Mr. Donald Russo
Ms. Frieda Pizer has returned home after achieving her rehab goals! She came to us following surgery from a fall that resulted in a fracture. Our team provided concentrated orthopedic rehab 7 days a week for up to three hours a day, until Ms. Pizer was able to return to her usual activities. She is back home living independently with a rolling walker, just as she did before the fall. Congratulations, Ms. Pizer!


Ms. Frieda Pizer
Joyce was recently discharged back home – independent and able to return to her daily activities! She came to Highland Meadows following hospitalization for a fall. She experienced a stroke while in the hospital as well. Our team provided concentrated and aggressive therapy, allowing her to return to doing the things she was accustomed to doing before the fall. Joyce even stops by from time to time to visit our staff and patients! Congratulations on your rehab success, Ms. Lawrence!


Ms. Joyce Lawrence
We are so excited to announce that Ms. Elva Samples successfully 'graduated' from Highland Meadows with a Certificate of Excellence following an aggressive program of physical, occupational, and speech therapies that began last November. Ms. Samples participated in therapy for up to three hours daily to combat an infection of her internal joint prosthesis, deep vein thrombosis (DVT), and COVID-19. When she was admitted she was unable to ambulate, but upon discharge, she is now able to walk without assistance and complete all activities independently. Her hard work and determination is matched only by the skill and dedication of our staff, who helped her achieve full recovery! "The doctors, and the people here are so sweet…I can't tell you what this place means to me," Ms. Samples said through happy tears. "I was here once before when I fell, and I've never had a place like this. I told everybody it's not just the place; it's the people that make the place. I love all of you."


Ms. Elva Samples
At 91, Janet Easton came to us following multiple rib fractures, pneumonia, and acute respiratory failure. Look at her now! She recently 'graduated' from a personalized rehab program that has allowed her to return home, able to live independently and perform her regular daily activities – with no assistive devices!


Ms. Janet Easton
My mom moved in a couple months ago. She is so happy here. The staff is very attentive and they always call me if they have concerns. The place is kept very clean. I'm glad Mom is in a place that cares about her wellbeing.
Wonderful new nursing home in Midlothian. Nurses, aides, therapy techs and all who work there are so caring! Lots of activities for the residents and the dining room and meals feel just like home. Highly recommend!