Our commitment to quality rehab is unwavering. We prioritize the well-being and recovery of our patients above all else. Our highly skilled and compassionate team works tirelessly to provide individualized care and evidence-based therapies that facilitate the best possible outcomes. We maintain a state-of-the-art facility and stay up-to-date with the latest advancements in rehabilitation to ensure our patients receive the highest quality of care. At Midtowne Meadows, quality rehab means restoring health, independence, and hope to those we serve.
Our in-house therapists are dedicated employees of Midtowne Meadows Health – not contracted – a distinction that sets us apart from other facilities. Our rehab programs are individually tailored to each patient's needs, guided by committed, compassionate, licensed professionals. This ensures our patients achieve the best possible outcome in the shortest period of time. The average stay for most of our rehab patients is 17 days, far below the national average.
In-patient Therapy
Physical Therapy

Occupational Therapy

Speech Therapy

Available 7 days/week, up to 3 hours/day
Outpatient Therapy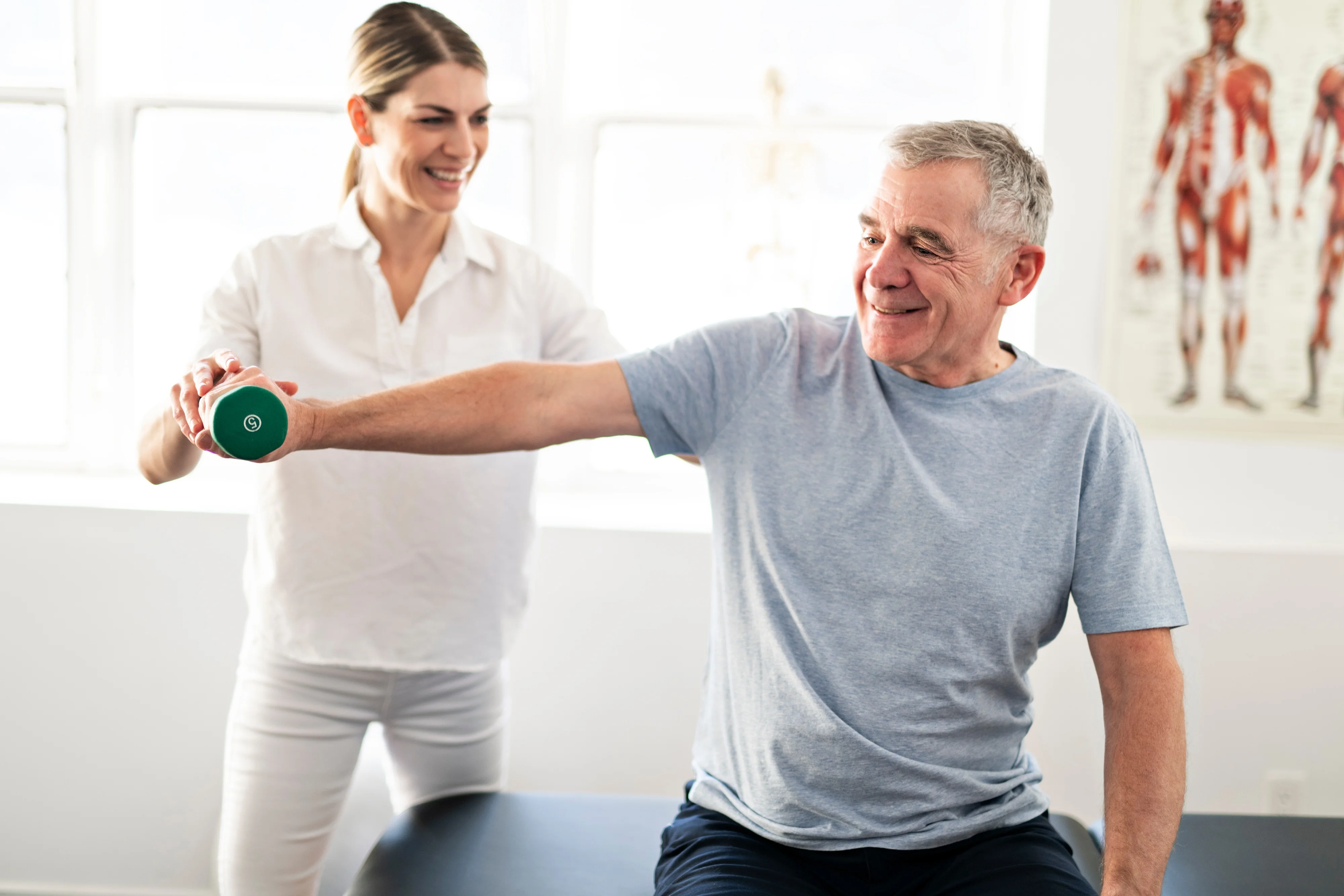 If you're having hip surgery soon, take a look at some of the rehab techniques you might do to return to your activities of daily living. Our goal is to get you back to independent living as quickly as possible.
Specialized Therapy Programs
Fast Track Ortho

Stroke Recovery

Post-Surgical

Cardiac Rehab

Fall Prevention