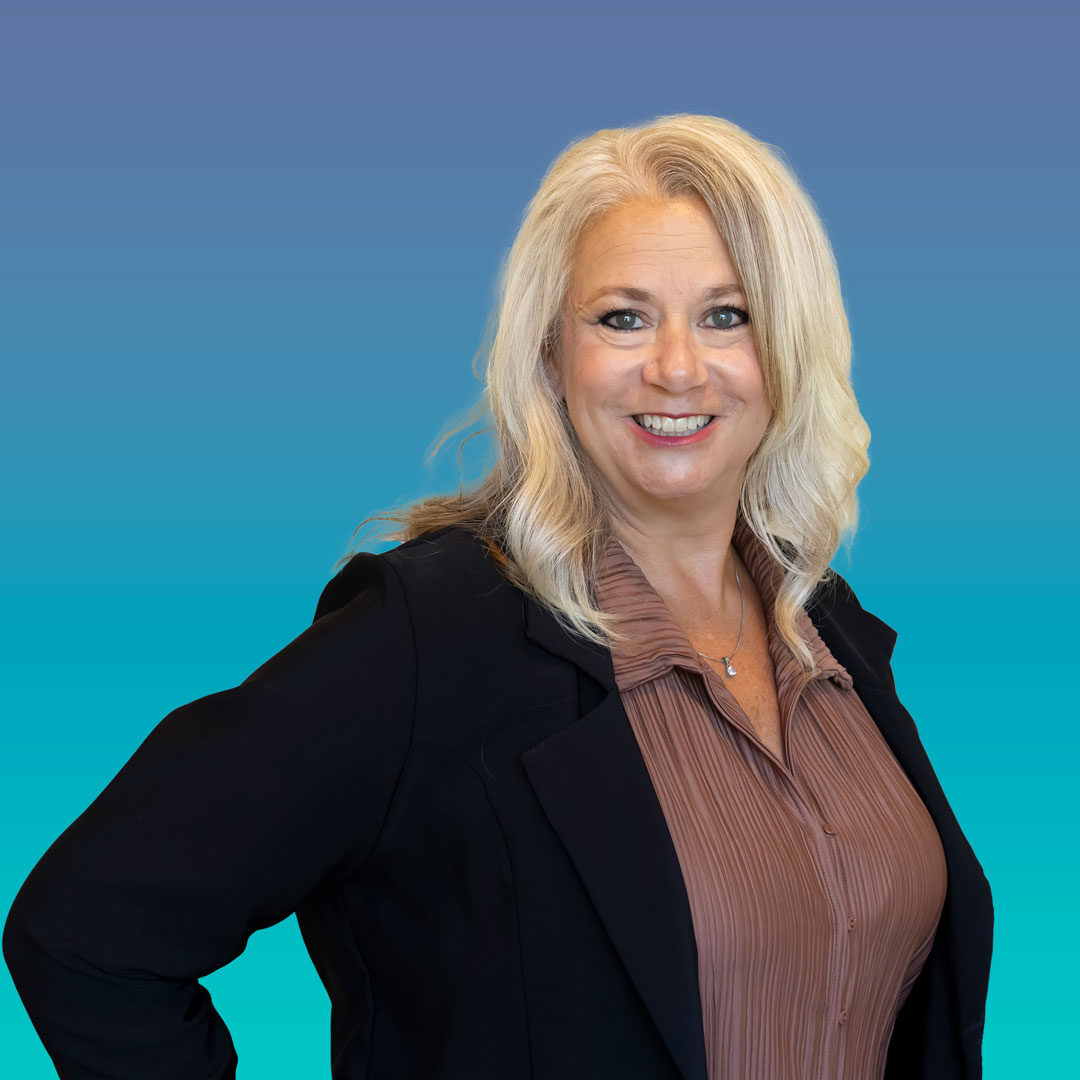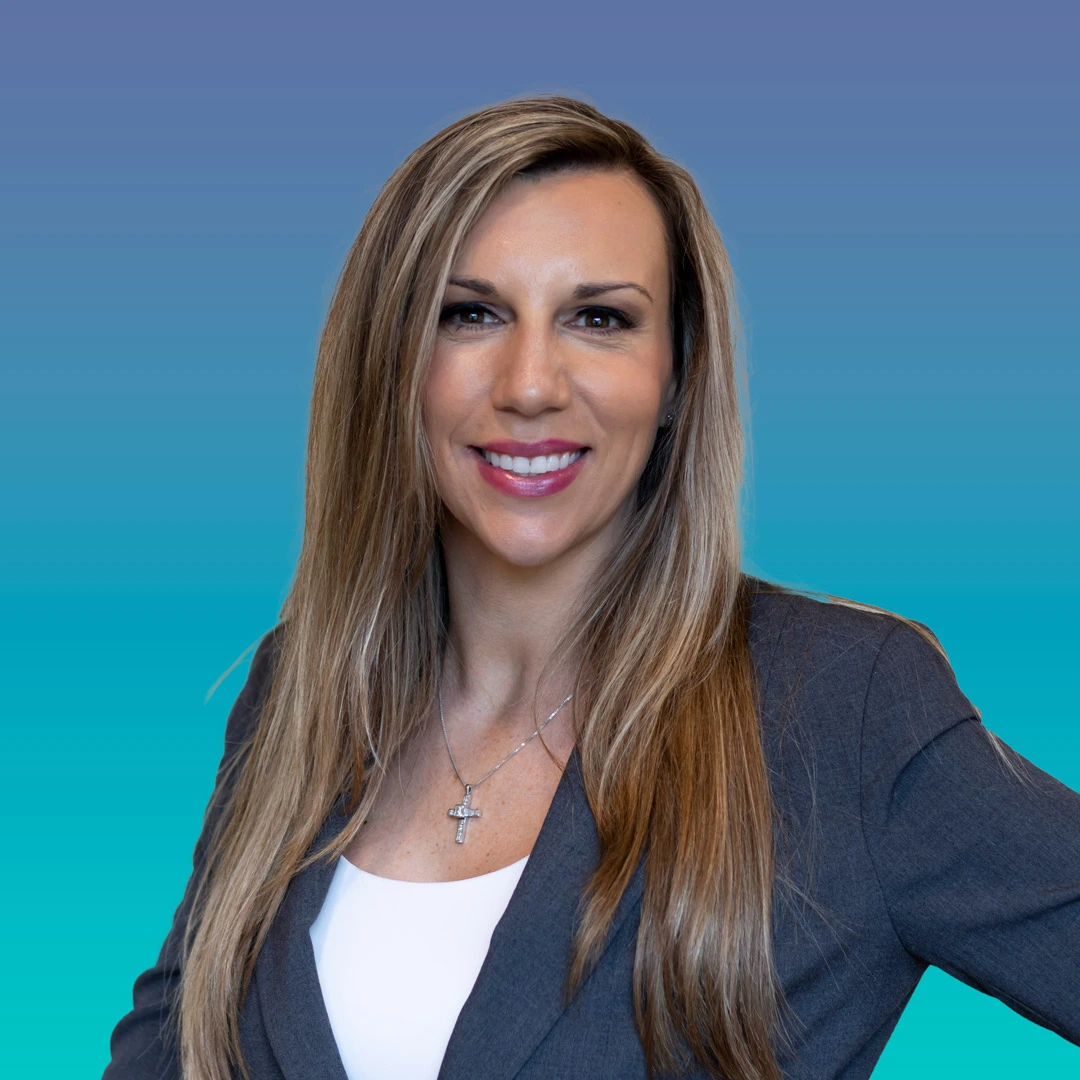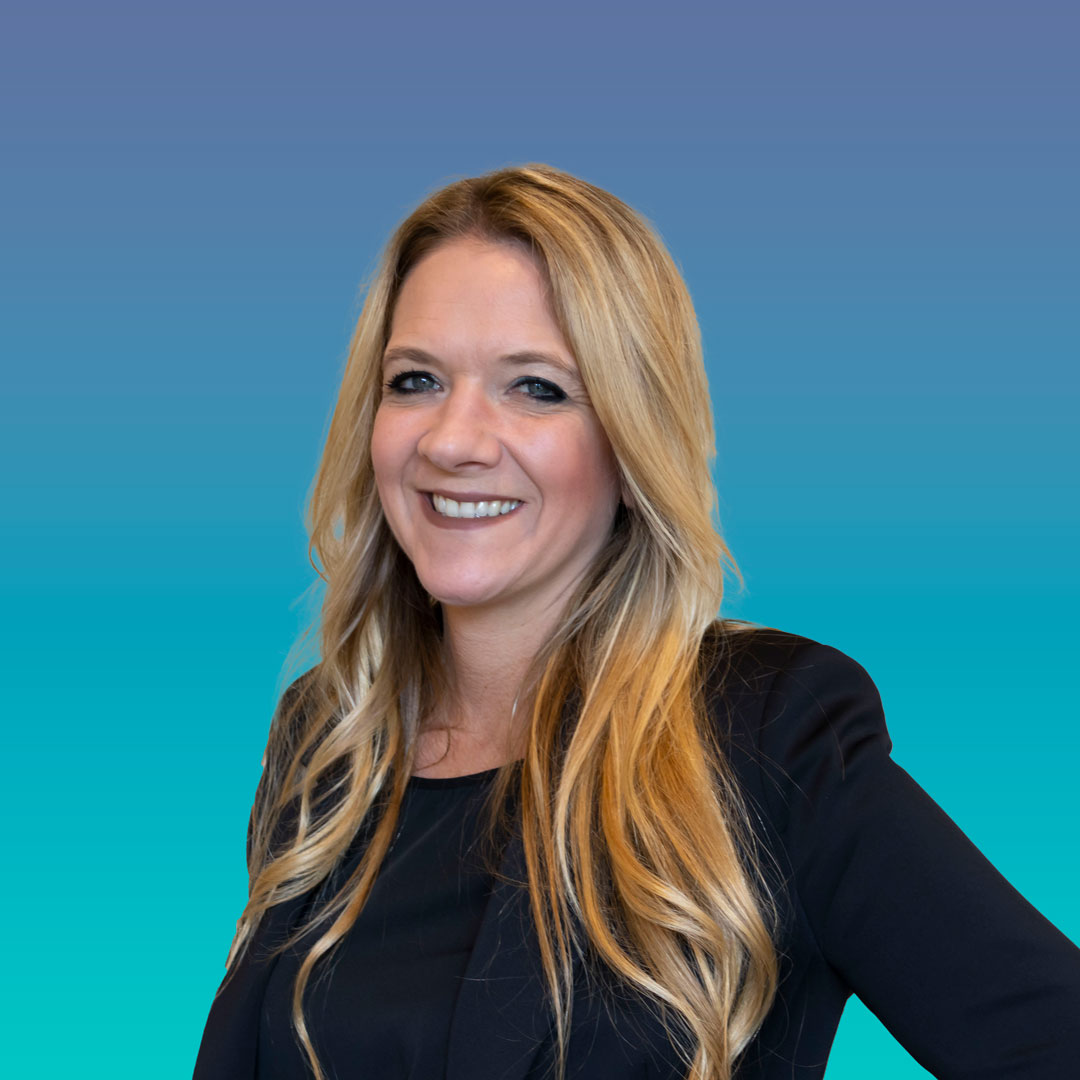 Tina Hickman
Director of Social Services
We have Key Medical Group as our medical team of doctor's and physician assistants on-call 24 hours a day, including Dr. Arze, PA Lakeisha Bohannan and PA Jon Nuss.
We have access to pain management 24/7 with Paragopn Pain group including  JP Benavdies DO,  Norberto Vargas MD, Erica Rush NP;  Faith Nwawuba NP and Jennifer Pauli, NP.
We have used Moody Brain and Spine for neurology needs and Pulmonics Plus for pulmonology needs.